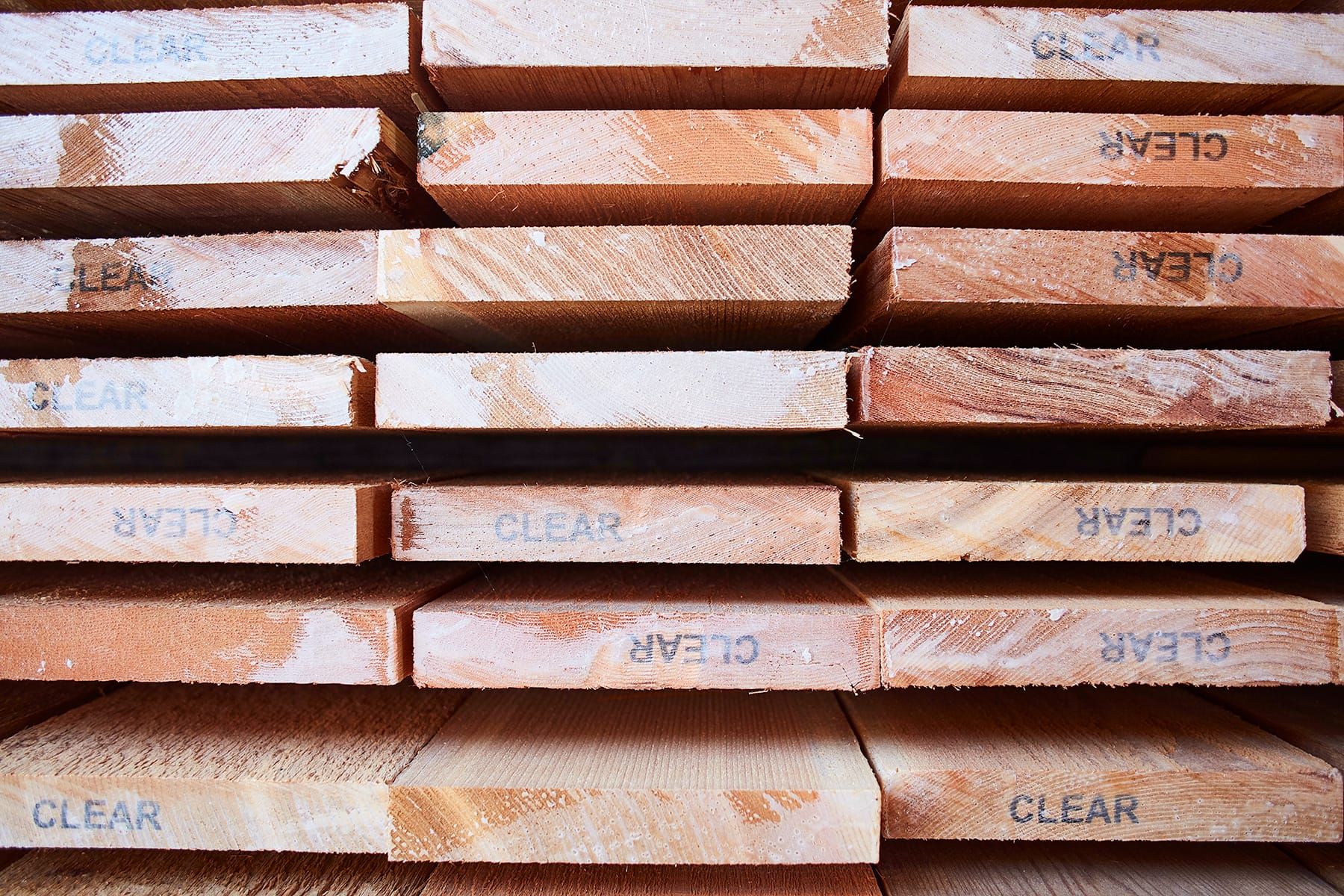 Western Red Cedar
Cedar has for many years been used in exterior cladding applications due to its warm attractive appearance and resistance to weather.
Along with its lightweight, stable and naturally durable properties it is easy to machine, work with and finish.
Cedar is yellowish to reddish brown in colour but will turn a silvery grey if left without a UV protective coating once installed.
Over recent years the thermal properties of Cedar have made it an increasingly popular choice where efficiencies and cost savings are of importance.
Odds Timber has long been renowned for machining a wide range of cedar profiles in a variety of different grades. Normally, providing No2 clear and better we can also source lower grades down to shop cedar if required.
We have long debated the benefits of supplying cedar grown in the UK, especially due to the advantageous carbon footprint. However, we currently feel the quality of the cedar grown in the West of America is still worth the additional environmental impact to enable us to provide the quality required by our customers.